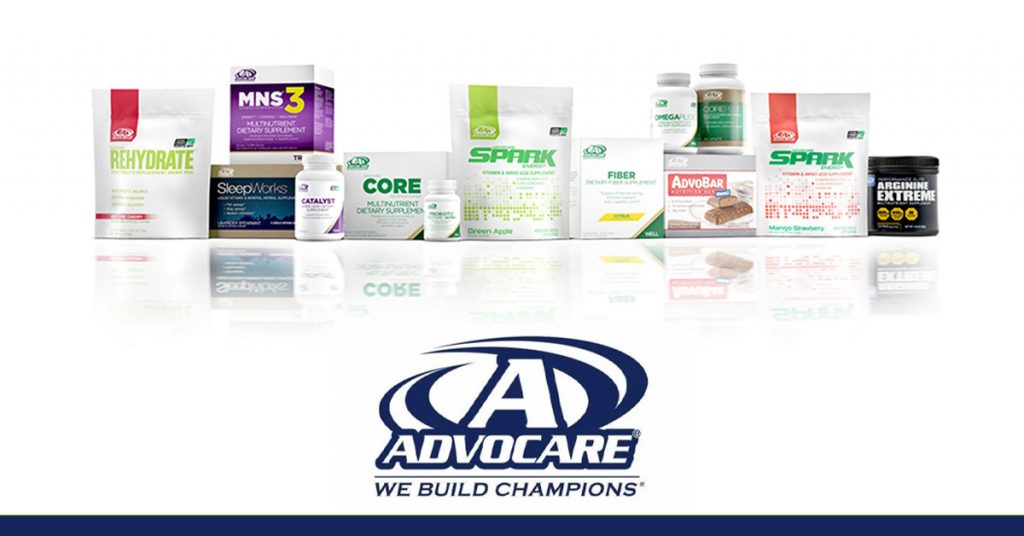 Since 1993, AdvoCare® has been selling nutritional supplement products, specializing in weight management, energy, general wellness and sports performance. Our products are formulated by an elite team of Research and Development professionals, in collaboration with world class manufacturers and with advice from our robust Scientific and Medical Advisory Board. With more than 60 product endorsers, relationships with key trade associations; and top of the line safety and quality testing protocols – You know you can trust AdvoCare! We can't wait to help you get started on your health and wellness journey.  Please check out our microsite here where you can purchase AdvoCare products. Our list of favorite products can be found in our Shop under Nutrition.
Want a 20 – 30% discount on all ADVOCARE products?
Become a Preferred Customer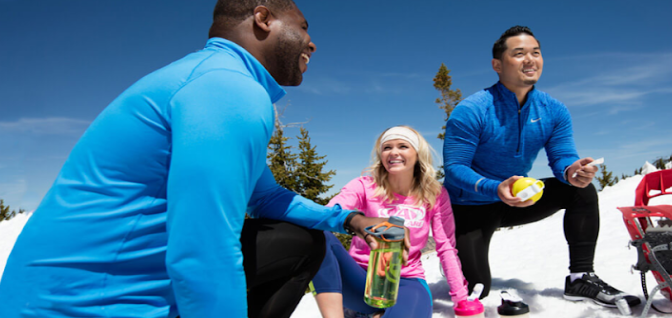 At AdvoCare, We Build Champions®. Backed by the most credible scientific research and internationally recognized Scientific and Medical Advisory Board, AdvoCare offers premium nutritional, weight-management and sports-performance products. AdvoCare is a family-owned company founded in 1993 and is headquartered in Plano, Texas. 
AdvoCare Scientific and Medical Advisory Board
Highly regarded and recognized in their areas of expertise, members of the AdvoCare Scientific & Medical Advisory Board use their knowledge and experience in the fields of medicine, nutrition and science to ensure that all AdvoCare products are formulated with high quality ingredients based on credible scientific research.
Please see the in-depth qualifications of this incredibly impressive Scientific and Medical Advisory Board here.
AdvoCare Sports Advisory Council
The AdvoCare Sports Advisory Council includes many of the top strength and conditioning coaches and athletic trainers in the country. These experts consult with AdvoCare on issues relating to current and future product development – helping to ensure that AdvoCare stands for innovation and excellence through products that give athletes and performers a competitive edge. They also exchange information on a variety of topics relating to the use of nutritional supplements in the training of athletes and rehabilitation of athletic injuries.*
Please see the experts on their Sports Advisory Council here.

Professional and amateur athletes, Coaches, Entertainers and world champions who are fueled by advocare products

To learn more about this incredible list of unpaid endorsers, and what products they specifically use, please click below
Get 10% off your first AdvoCare order today!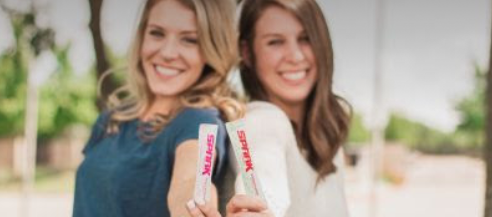 See Our Clients' Results!