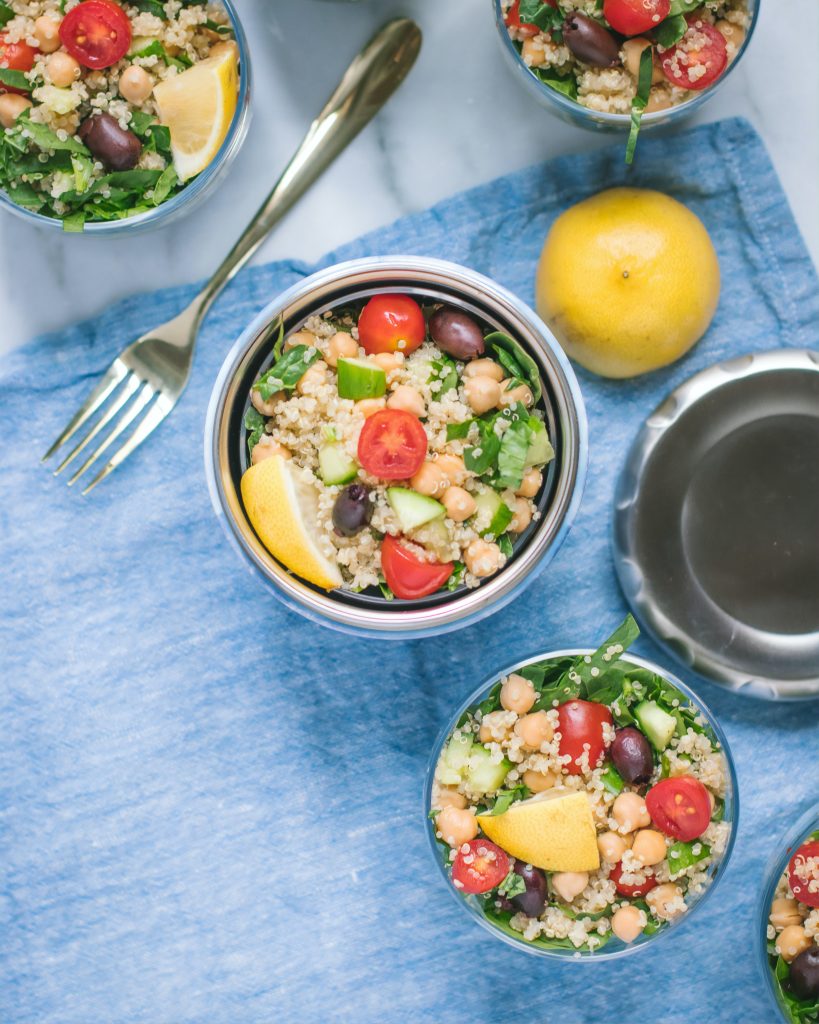 Want to lose weight?

Hate to plan meals?

Hate pouring over Google trying to find out what you can eat?

Hate to cook?

Do you enjoy simple meals with simple ingredients?
At A Strong Life, we feel your pain!  
Planning meals and cooking is so time-consuming.  That's the main reason I quit every diet I've tried.  
How about you?
Personalized just for you, our mission is to take all the thinking and planning out of dieting – and make it super easy for you to follow and achieve your weight loss and wellness goals!
Our app can create meals for you, or give you simple ingredients to eat together (my personal favorite).  
I'm a creature of habit – I like for my breakfast one packet of oatmeal, blueberries, almondmilk and walnuts.  Every day.  
I don't want to have to cook a breakfast with 10 ingredients and make a mess in my kitchen!  Maybe you prefer oatmilk.  Or strawberries.  
Simply swap them out in our app and our app will automatically populate your macros to keep you on your diet, losing weight. 
Simple!