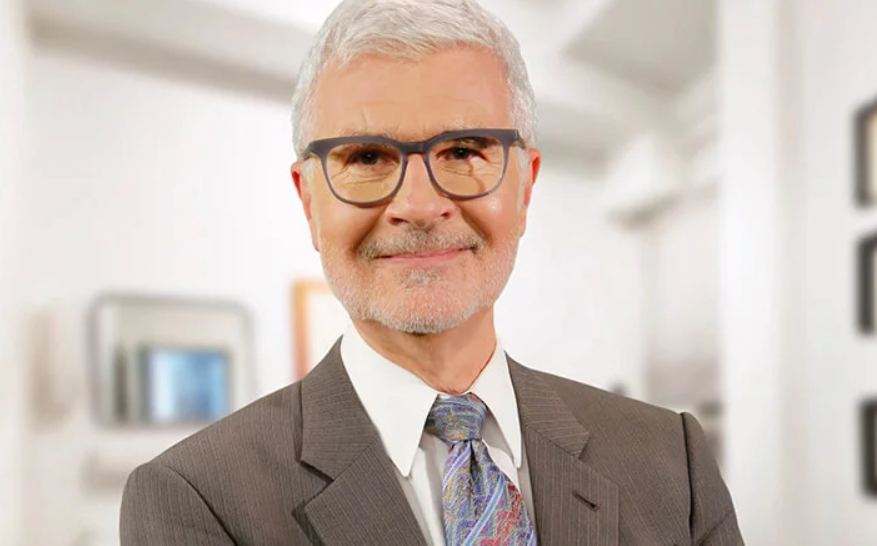 A Letter From Dr. Steven Gundry
Hello, my name is Dr. Steven Gundry – founder of Gundry MD. If you're interested in feeling more vital energy, getting your body into shape, and giving yourself the best possible chance at a long and happy life… I'd like to assure you: You are in the right place. I founded Gundry MD with one mission: To dramatically improve human health, happiness, and longevity through my unique vision of diet and nutrition. I believe I've discovered some unconventional truths about human nutrition. The Gundry MD philosophy is a radical departure from the traditional dietary "wisdom" which has failed so many Americans over the past few decades. My research may offer a breakthrough for those of you who have struggled for years with your energy levels, your body, and your health. If you've tried everything and nothing has worked… I'd like to offer you HOPE.
Hear From Our Satisfied Clients!