UNDERSTANDING EMOTIONAL WELLNESS
Emotional Wellness is the ability to understand ourselves and adapt to the difficulties life can bring. The capacity to recognize and share sentiments of anger, fear, sadness or stress, hope, love, joy and bliss in a productive way adds to our Emotional Wellness.
Being emotionally well is more than simply handling stress. It includes being mindful to your thoughts, emotions, and behaviors, whether positive or negative. Emotional Wellness infers the ability to know and acknowledge our emotions instead of denying them, have an idealistic way to deal with life, and appreciate life despite its periodic disappointments.
Emotional Wellness follows these guidelines:
Arrive at personal choices and decisions based upon the synthesis of feelings, thoughts, philosophies, and behavior.
Live and work independently while realizing the importance of seeking and appreciating the support and assistance of others.
Form interdependent relationships with others based upon a foundation of mutual commitment, trust and respect.
Take on challenges, take risks, and recognize conflict as being potentially healthy.
Manage your life in personally rewarding ways, and taking responsibility for your actions.
Maintains routine check-ups with their health practitioners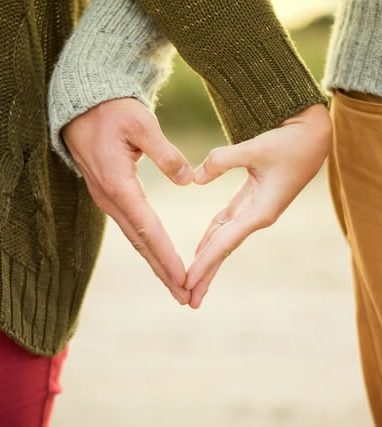 THE PATH TO EMOTIONAL WELLNESS
The path to emotional wellness may involve:
Awareness of thoughts and feelings
Using a positive attitude
Seeking support and expressing emotions in a suitable manner
Setting priorities
Accepting mistakes and learning from them
The path may also involve seeking out support from a mental health professional when needed and gathering information in order to make informed value decisions.
ARE YOU ENGAGED IN THE PROCESS OF EMOTIONAL WELLNESS?
Am I able to maintain a balance of work, family, friends, and other obligations?
Do I have ways to reduce stress in my life?
Am I able to make decisions with a minimum of stress and worry?
Am I able to set priorities?
If you answered "No" to any of the questions, it may indicate an area where you need to improve the state of your Emotional Wellness.
LOOKING TO ENHANCE YOUR EMOTIONAL WELLNESS?