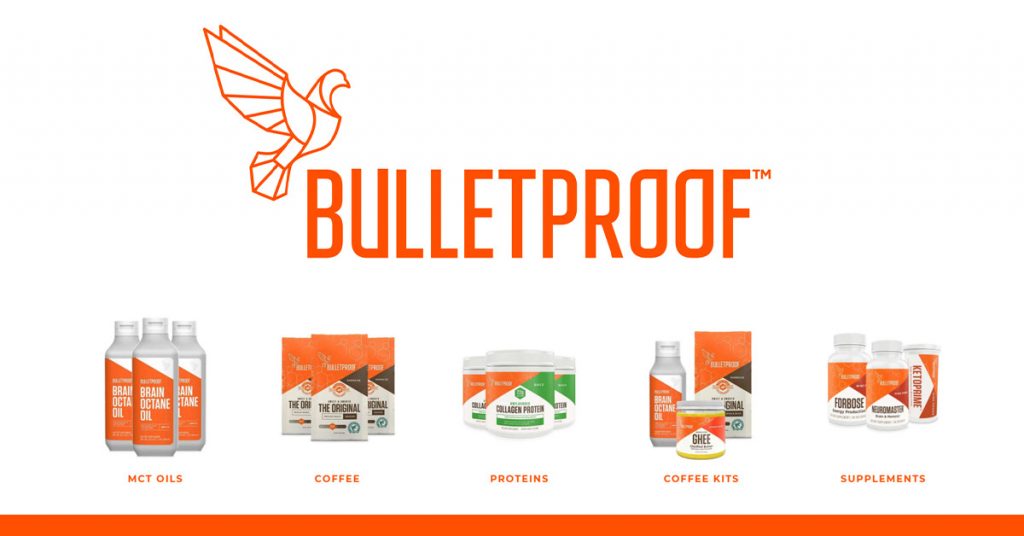 Bulletproof is a science-based approach to nutrition and wellness that is tried, tested and proven to make your life more awesome. Even better, you get to decide what more awesome means to YOU. When you take control of your own biology, you're in the driver's seat. The world is your open road. Bulletproof is the high-octane gas that gets you where you want to go. Athlete? Check. Mathlete? Check. For the CEOs, the churners and burners, the parents, the dreamers, the people who want to be the best versions of themselves. We got you. What are you capable of? More than you might think. Welcome to Bulletproof.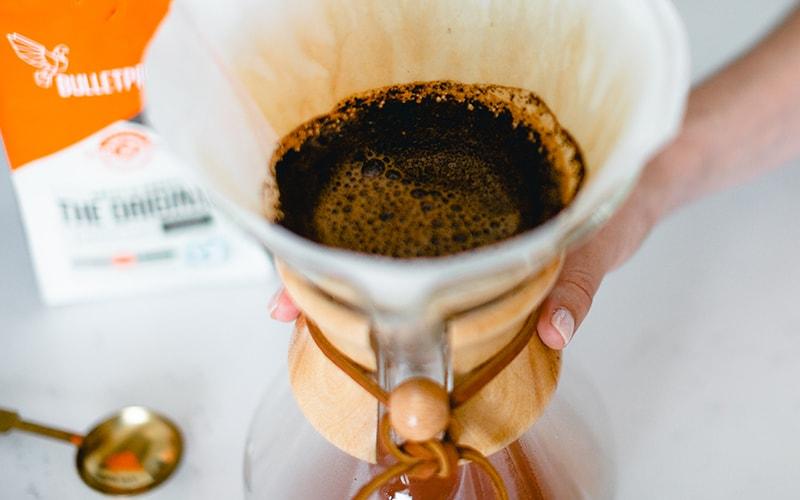 Quality matters. When you shop for high-quality products, you want high-quality standards. You want science-backed ingredients. You want food that tastes good and makes you feel even better.
That's what you get with Bulletproof.
No gluten, soy, artificial fillers or junk
Close partnerships with producers and manufacturers to maintain high standards
Quality ingredients and attention to detail
No cutting corners — ever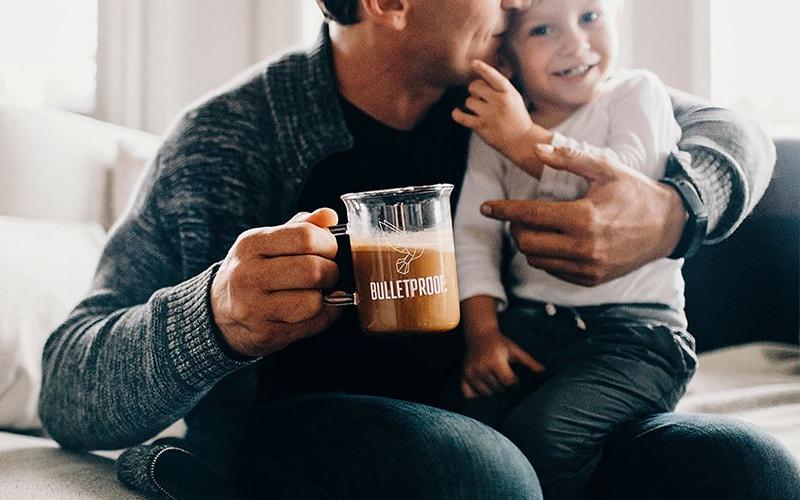 ABOUT THE BULLETPROOF DIET
The Bulletproof Diet will challenge—and change—the way you think about weight loss and wellness. You will skip breakfast, stop counting calories, eat high levels of healthy saturated fat, work out and sleep less, and add smart supplements. In doing so, you'll gain energy, build lean muscle, and watch the pounds melt off. By ditching traditional "diet" thinking, Dave Asprey went from being overweight and sick in his twenties to maintaining a 100-pound weight loss, increasing his IQ, and feeling better than ever in his forties. The Bulletproof Diet is your blueprint to a better life…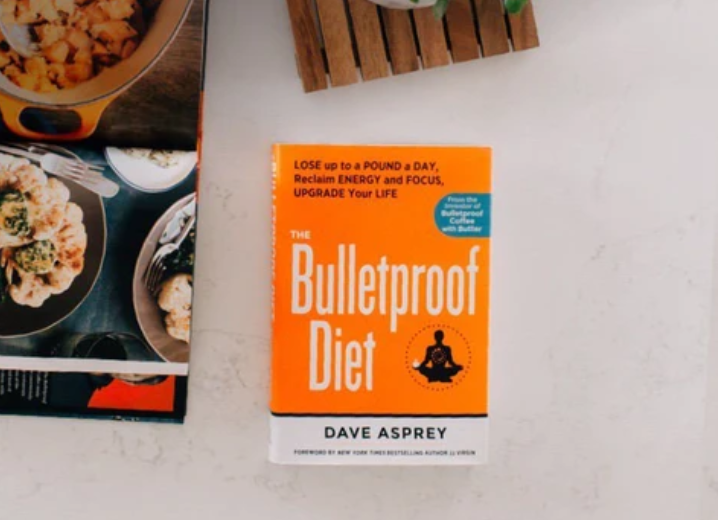 DAVE ASPREY is a Silicon Valley investor and entrepreneur, a professional biohacker, and the creator of Bulletproof Coffee made with butter. He is the chairman of the Silicon Valley Health Institute and host of Bulletproof Radio, a nationally syndicated show and #1 ranked podcast with more than 13 million downloads. He has been featured on the Today show, Nightline, and CNN and in Financial Times, Rolling Stone, Men's Health, Vogue, Marie Claire, Slate, Forbes, and dozens more. He lives in Victoria, British Columbia, and Seattle, Washington…
What Is The Bulletproof Diet?
The Bulletproof Diet suggests portion sizes, guides you to the correct foods, plus when to eat the foods and how to cook it. The Bulletproof Diet is based on high amounts of quality fats, moderate amounts of high quality proteins, and tons of organic vegetables eaten at the right time in order to create incredible energy and lean body mass support…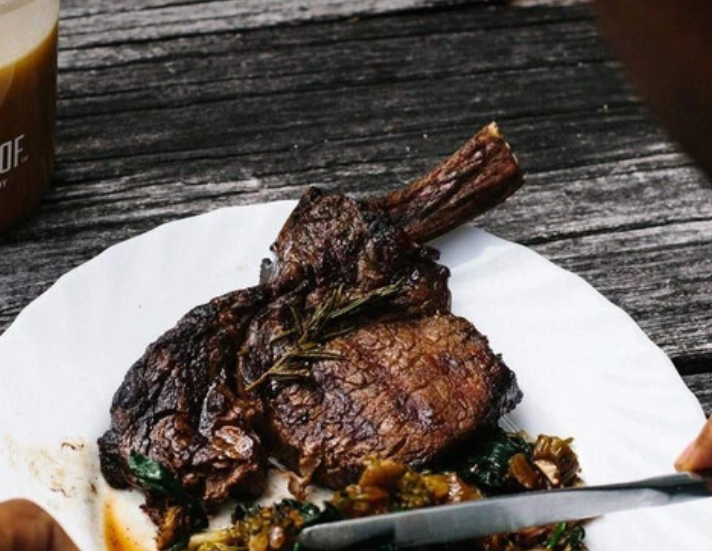 To learn more about being Bulletproof, please click here, where you will find blogs, podcasts, be able to purchase items at a discount, and more.
Hear From Our Satisfied Clients!