Add Your Heading Text Here
Want to try out one of the hottest, trending diets but don't know which one or where to start?
Here, at A Strong Life, we don't force you to choose one diet. With us, you can try one or all of the hottest trending diets, all with one low monthly subscription plan. If a diet isn't for you, simply switch to another one! It is THAT easy!
And many more less-known diets, including many disease prevention diets!
Intermittent Fasting
Keto
Paleo
South Beach
(we call it North Beach)
Mediterranean
Gluten Free
FODMAP
Autoimmune
Vegan
Vegetarian
Detox
30-Day Weight Loss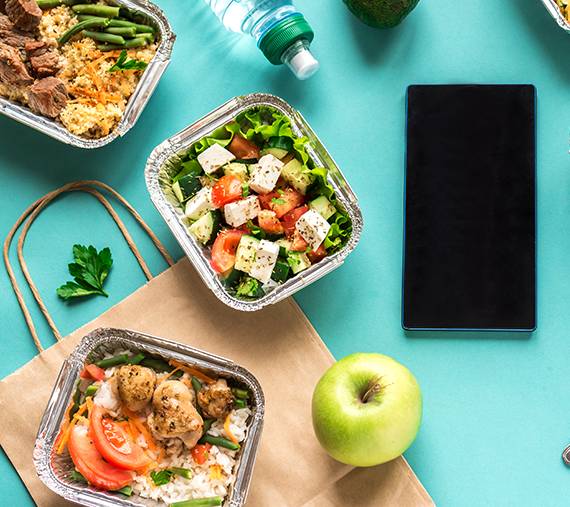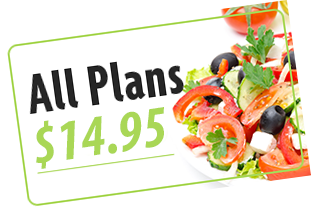 ALL Plans Are $19.95
/ monthly
For All-Access to All Meal Plans and MyMoves Exercise Plans!
Start with 7 Days Free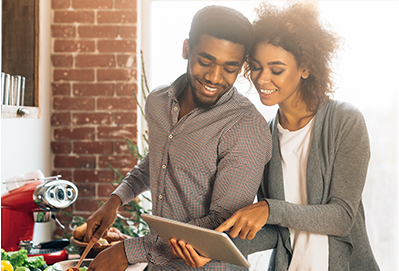 GROCERY LIST GENERATOR
Our system automatically creates a comprehensive grocery list detailing the specific items and quantities you need for your personalized meal plan. Also available on the mobile app.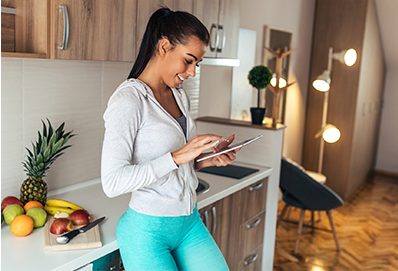 FOOD SWAPS & NUTRIENT TRACKING
See a food or beverage in your meal plan that you don't fancy? Simply exchange it for another item using the included food library! Also available on the mobile app.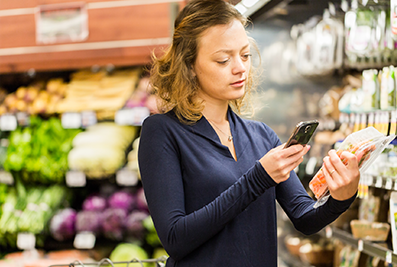 BARCODE SCANNER
Don't feel like typing in all that nutritional information? Let our mobile barcode scanner do the work for you.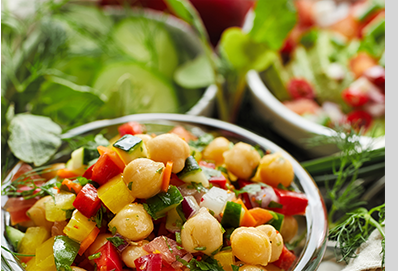 RECIPES MADE EASY
Not a culinary artist, not a problem! Expand your cooking skills with our included extra 70+ step-by-step recipes. Cuisines including Hawaiin, Southern, Asian, and more!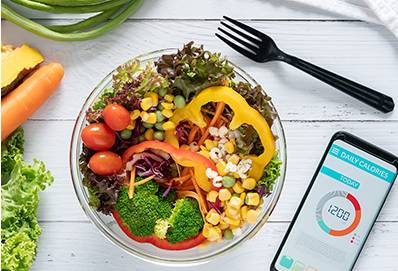 GOAL TRACKING
Visualize success by keeping track of your weight and measurements changes. Also available on the mobile app.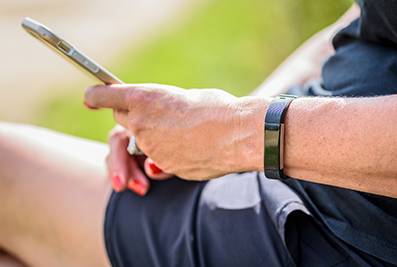 FITBIT SYNCING
Connect your account to your FitBit and watch those steps add up!
Real Science. Real Results.
"Just eat less and exercise more!" is what we're told from well-meaning family and friends, as well as doctors during our annual health check-ups. Not only does that sound awful, but it doesn't solve the problem for maturing men and women. Finally, as a result of technology and a revolutionary program designed by a team of Registered Dietitians and Medical Doctors, it's now easier than ever to live a healthy lifestyle where you're able to naturally and effortlessly lose weight to look and feel AMAZING!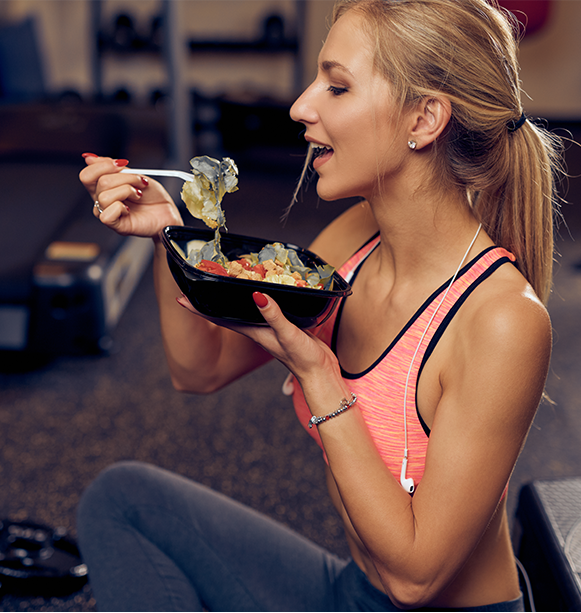 Online Nutrition & Meal Plans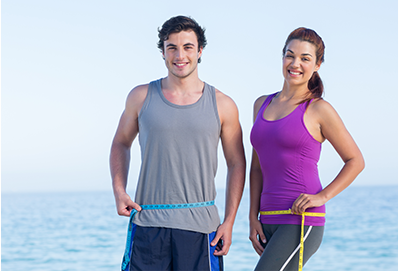 WEIGHT LOSS & WELLNESS
Designed for effective weight loss that stays off! Increase your metabolism, burn more fat, and become more fit and healthy with the weight loss and wellness meal plan option.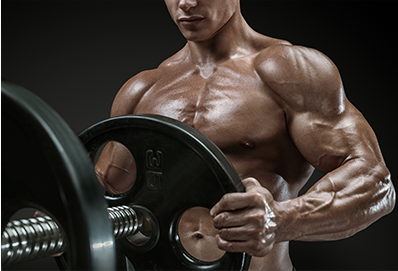 SPORTS & MUSCLE BUILDING
Select one of these meal plans to enhance exercise performance or build more muscle mass. We design healthy, well balanced meal plans to support muscle building & sports performance.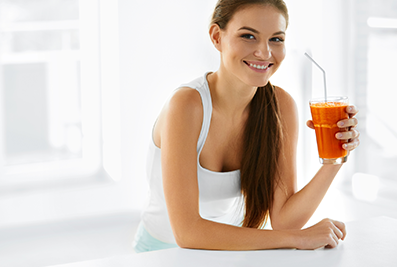 DETOX & CLEANSE
Many digestive problems are connected to a toxic liver and colon. Our well-designed detoxification program along with a quality probiotic restores a healthy digestive system.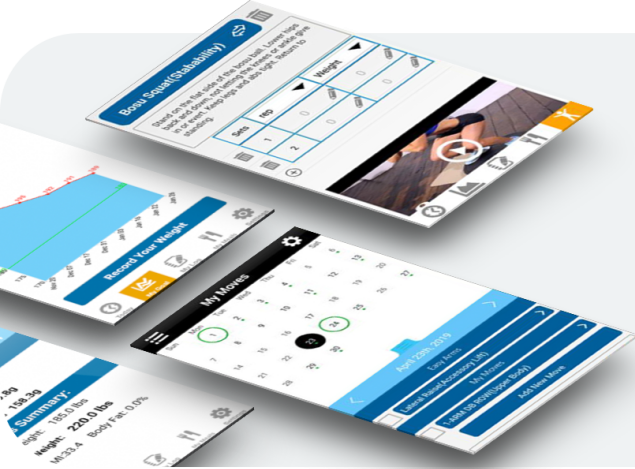 Meal plans based on your personal information.
Once you input your information, your plan is displayed with options to exchange foods for preferences.
SIGN UP NOW


Set Goals & Log Your Food Intake
Keep track of your weight changes, use your food & exercise journal, sync with FitBit & supported wearables, and create goals for yourself.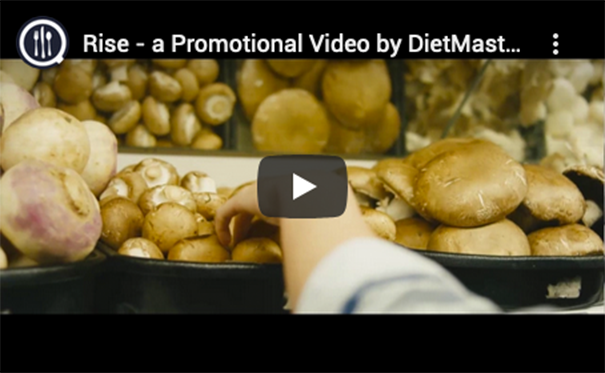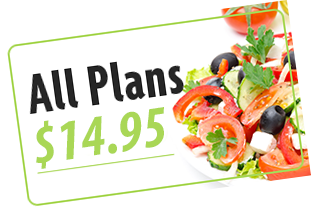 ALL Plans Are $19.95
/ monthly
For All-Access to All Meal Plans and MyMoves Exercise Plans!
Start with 7 Days Free
Experience MyMoves Workout

Follow simple workout routines customized to your level of fitness
Learn how to exercise properly with video demonstrations of various movements
Enjoy tracking your progress on your smartphone
Ask questions and get feedback from your coach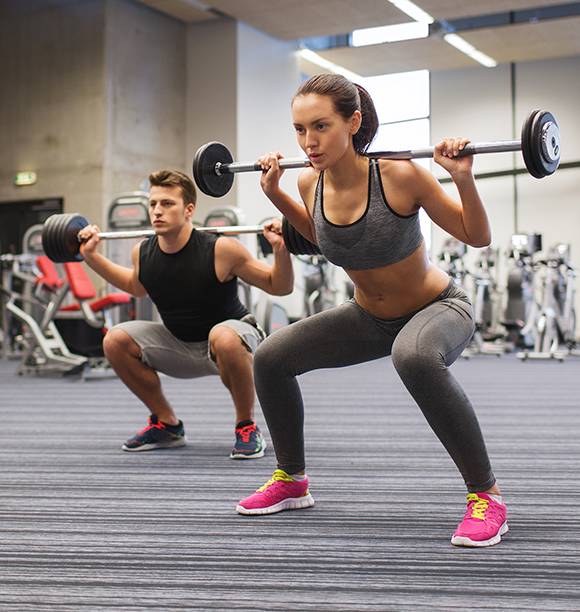 Brought To You By Worldclass Dietitians

Kimberly A. Tessmer, RDN, LD



Suzanne Fisher MS, RD, LDN